Pool Fence Installation in Fort Worth, TX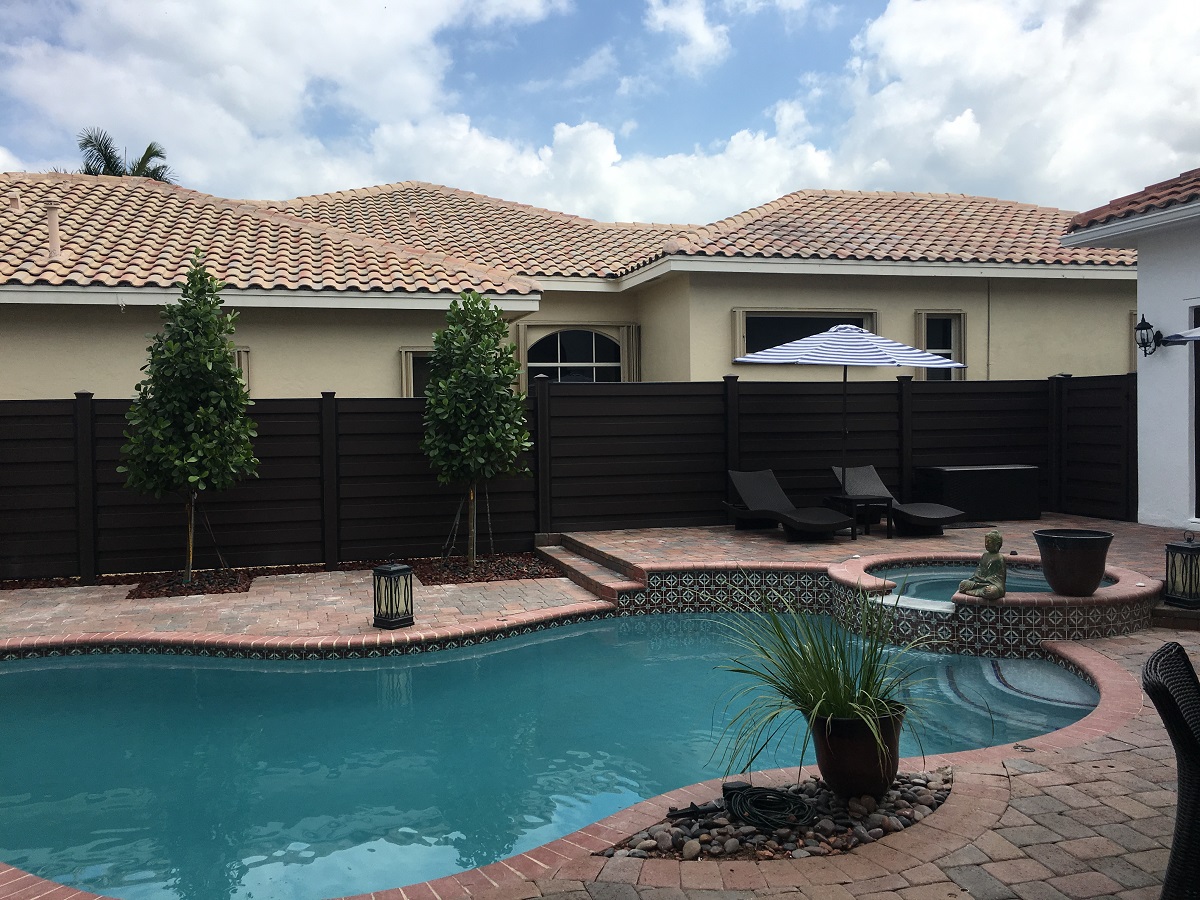 Pool Fence Services in Fort Worth, TX
In the market for a company to give you a pool fence installation that you desire. Look no further! Our company is the top pool fence company in Fort Worth TX, and we always make sure that we give you the best pool fence to complement your property and your pool. All for an affordable estimate! Why so? Well, in our community, we recognize the use of pools and how often drowning incidents and unforeseen accidents can happen. Ultimately, this builds a foundation of desire to make sure that our community is safe from such terrible accidents. That is why we build the safest, and top pool fences in Fort Worth Texas, and we believe it is very responsible of you to consider having a pool fence installed on your property.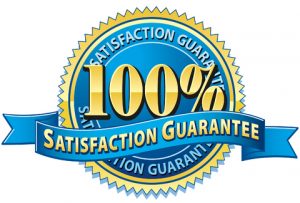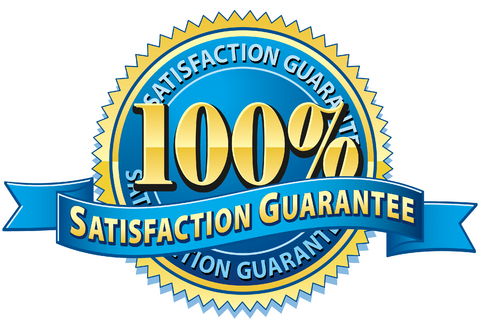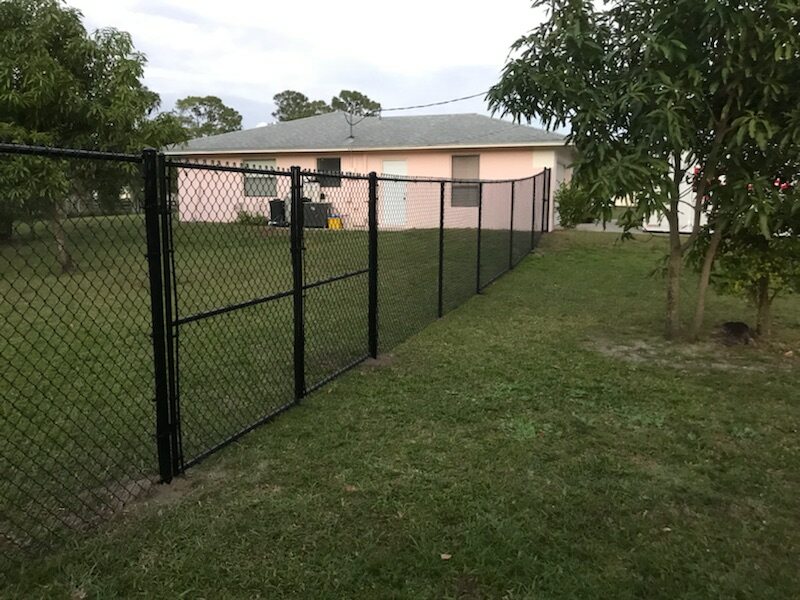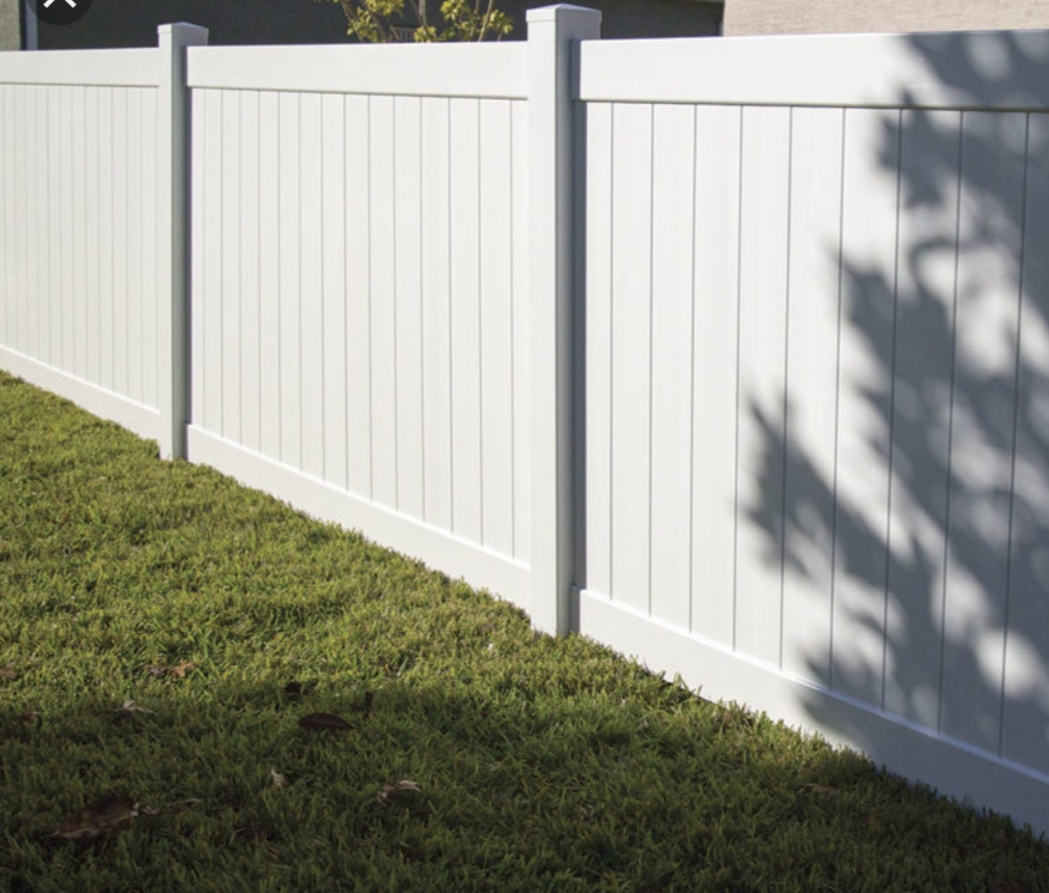 Common Pool Fence Styles in Fort Worth, Texas
Our company is very proud to offer all of the loyal customers that we have a variety of options when it comes to the pool fence designs that we have here as the top rated pool fence company in Fort Worth TX. In regard to our pool fencing options, our best, and most commonly used pool fence installations include wrought iron fences, wood fences, and our PVC fences. Why is that chain link fence is not included? It is not that we are unwilling to offer our customers a five star rated chain link fence to be installed for their pool, the thing is, most customers usually do not request for a chain link fence for their pool, to be installed, because in reality, a chain link fence is very easy to climb over, and would kind of defeat the purpose of having a fence installed for your pool in the first place, don't you think? However, do not let that deter you in asking for advice for the pool fences we offer, and what we can do to best suit your needs.
Advantages of Pool Fences in Fort Worth TX
Not only are common fence styles for our pools, high quality, but our gate installations are worth some consideration as well. Why so? Well, with the pool fence installed for your pool, it does offer privacy, protection, and security, however, an automatic gate installation might also benefit you substantially as well. How come? Well, in the event if someone forgets to close your pool fence, our automatic gates will service to close the gates in the event if that happen. Which will end in making sure that you no unforeseen accidents, or intruder will not happen and cause any problems. With the best pool fence in Fort Worth TX, and the best automatic gate installation, you will have the most secured pool in the community, and we want to make sure that you get the very best quality. Not to forget to mention, that both our pool fences, and our automatic gates are affordable. So why wait? Safety comes first, so help us give that to you. Remember, we are the #1 fence company and what is best for you and are willing to go the extra mile.