How to Choose the Best Fence Contractor in Fort Worth
Making changes to your property is a big investment. Having a good fence installed will ensure that you have heightened security and that your exterior renovations will be protected. It's crucial that you choose the right fence contractor to build a fence for your yard. If you want to avoid complications developing in your project before, during, or after its completion, you should choose the right contractor for the job. There are many different ways that you can vet the professionalism of your contractor – we're going to cover some of these for you!
Before you interview any fence contractor, you can learn a lot about the company by your first encounter. There are quite a few things that you should pay attention to. When you call the office, you should be greeted with an authentic, original answer. The response definitely shouldn't be generic. Most professional fence companies in Fort Worth will have an experienced, knowledgeable person answering their phone calls for them. The person on the other end of the line should also answer with the company name. Any advertising for the company should have a veritable address. This makes it less likely that the company will just jump up and disappear with your money in the night.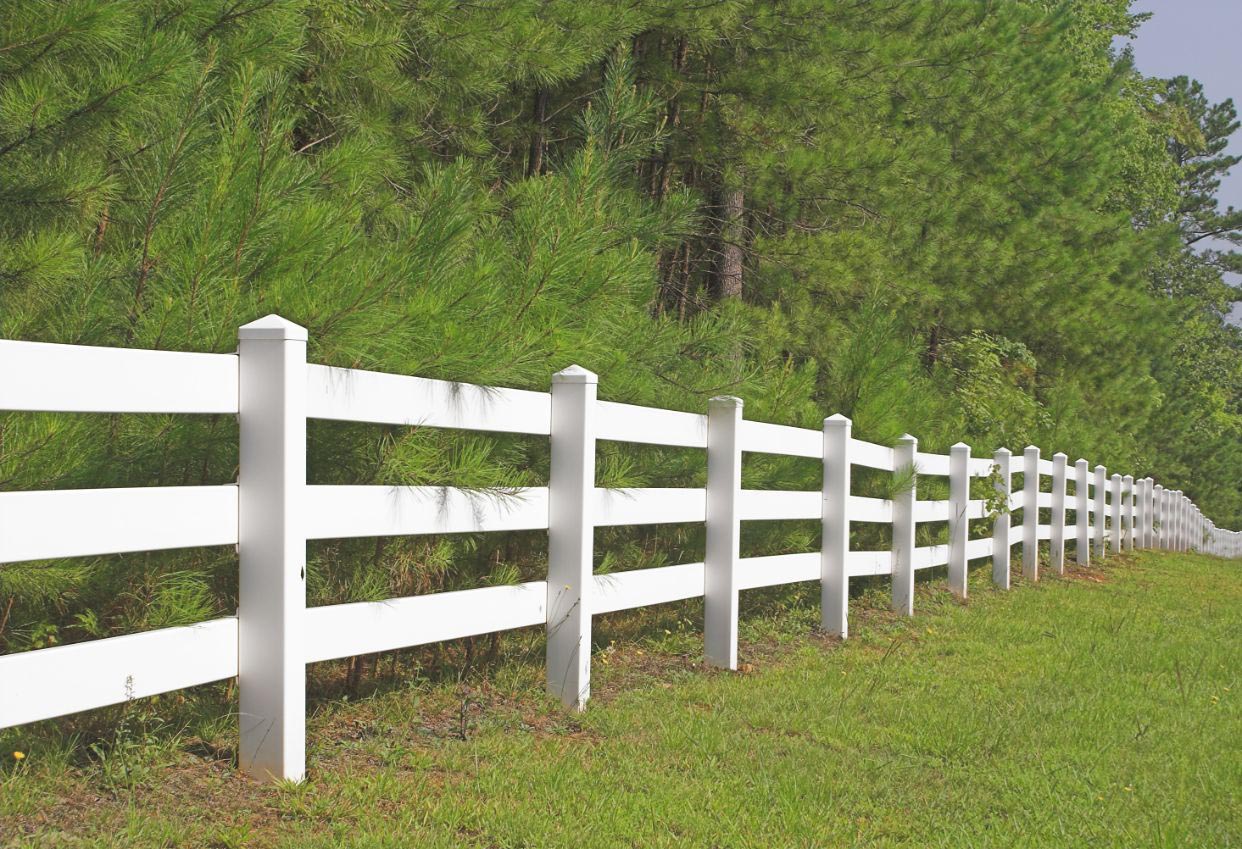 Take a check for the company name with the Better Business Bureau. This free service is there to help consumers from being scammed. While you may feel compelled to click on the first listing that pops up, stop right there! Just because the company is at the top of a search engine list does not mean that it's a quality fence company in Fort Worth, TX that you should trust.
Here are some red flags that you should watch out for when choosing a fence contractor. If you feel like you're being pushed into an immediate decision, that's not good. Don't fold to the pressure. This is your money, your fence and your home in consideration – take as long as you need to decide on what you want! Watch out if you feel pressure to pay cash as well. Cash isn't traceable, which is exactly what a disreputable contractor would want. A legitimate business may offer a cash discount , and that's not to be confused with pressure to pay cash only. Lastly, any fence contractor in Fort Worth, TX that you deal with should be fully okay with giving you a written estimate of services to be rendered. If they are not willing to do this for some reason, they're not the right contractor for you. 
These are some questions that you should most certainly ask a potential fence contractor. What materials do they recommend? What are their installation, repair or replacing procedures? What's their track record for keeping close to the estimate amount? Do they finish on time often? Do they offer a warranty of some kind?
Don't hold back! The more you ask now, the higher chance that there will be less, if any, complications later on.
5052 Lake Arlington Rd. Lot. 143, Fort Worth TX, 76119
817-659-1161