Advantages from Choosing a Wooden Fence
Depending on what you're looking for from Fort Worth fence installation, the advantages of wooden fences can be debatable. However, there are some definite pros to choosing a wooden fence over other materials. Below are some benefits that you'll enjoy if you wind up choosing a wooden fence in Fort Worth, Texas.
Affordable Pricing
Metal fencing can get pretty pricey, as well as other options like composite or SimTek fencing. If you don't have the budget for these fence materials, wood can be the affordable way to go. A wooden fence in Fort Worth can be much less expensive than a wrought iron fence. When a wooden fence needs a repair, usually it can be done just by removing and replacing the faulty planks individually. It's cost-effective, and much easier than replacing the fence in it's entirety.
Easy Installation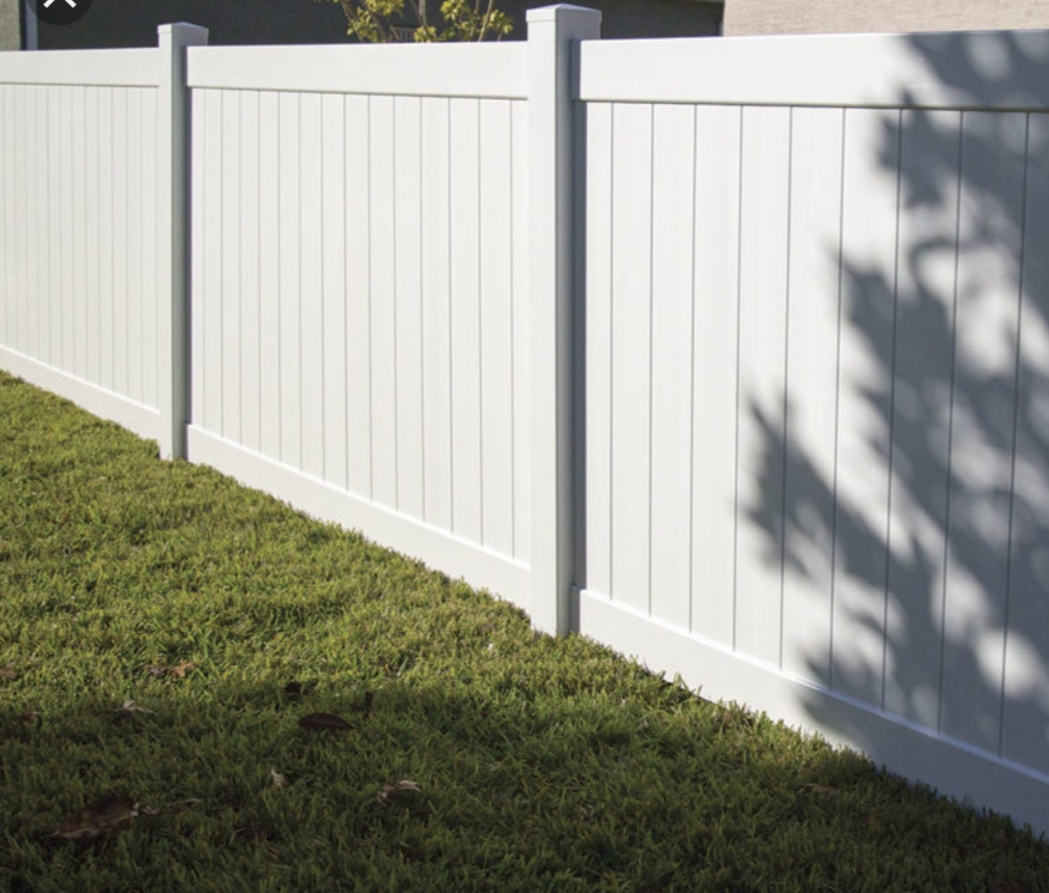 Installing a wooden fence is a pretty simple process that can be done without the help of a professional. Even if things do go wrong, the issues that could arise from wood fence installation in Fort Worth are usually easily and simply rectified. If you do enlist the help of a professional, you can expect the job to be completed that much sooner. When it comes to ease of installation, wood fences have got it down.
Better Durability
You can expect your wooden fence to last up to twenty years, and that's not the limit either. If you take proper precautions and keep up with maintenance, it's very likely that your wooden fence will pass the twenty year mark of its lifespan. By using pressure-treated wood for your fence, you'll be able to better avoid issues like insect damage and rot. Sealing your wood fence seasonally is also a measure you can take toward proper preservation.
Looking Great!
Wood fences just have a certain quality. The material looks traditional and natural. A properly installed wood fence in Fort Worth just looks like what a fence should be. There is a lot of flexibility when it comes to styling a wooden fence. So many customizable options are available to you, as well as paint colors and stains. There's no need to have a fence that looks like everyone else's – you can really conform your fence to your exact design idea. A beautiful wooden fence can really bring your exterior all together.
Privacy
To some folks, privacy is the most important factor of fence installation Fort Worth. If that's the case than a wooden privacy fence could be exactly what you're looking for. Wood privacy fences can have little or no space between the slats, and they can also be built very tall. You'll no longer need to worry about strangers (or worse, neighbors you're acquainted with) peeking in on what you're doing. This will give your yard a more serene, peaceful and comfortable atmosphere overall. Once again, the customizable prowess of wooden fences make it a top choice for Fort Worth, Texas fence installation. Now you're informed – the choice is yours!
5052 Lake Arlington Rd. Lot. 143, Fort Worth TX, 76119
817-659-1161