Why You Should Get A Vinyl Fence in Fort Worth, Texas
There are many different options to choose from when getting a fence installed in Fort Worth. If you need to get the job done quickly without sacrificing quality, a vinyl fence could be the way to go. Vinyl fences are relatively inexpensive, especially if you consider their value over time. If you want to add value to your home with an aesthetically pleasing fence, vinyl fences in Fort Worth, TX are the way to go. Here are some more reasons why a vinyl fence could be the one for you!
Easy To Install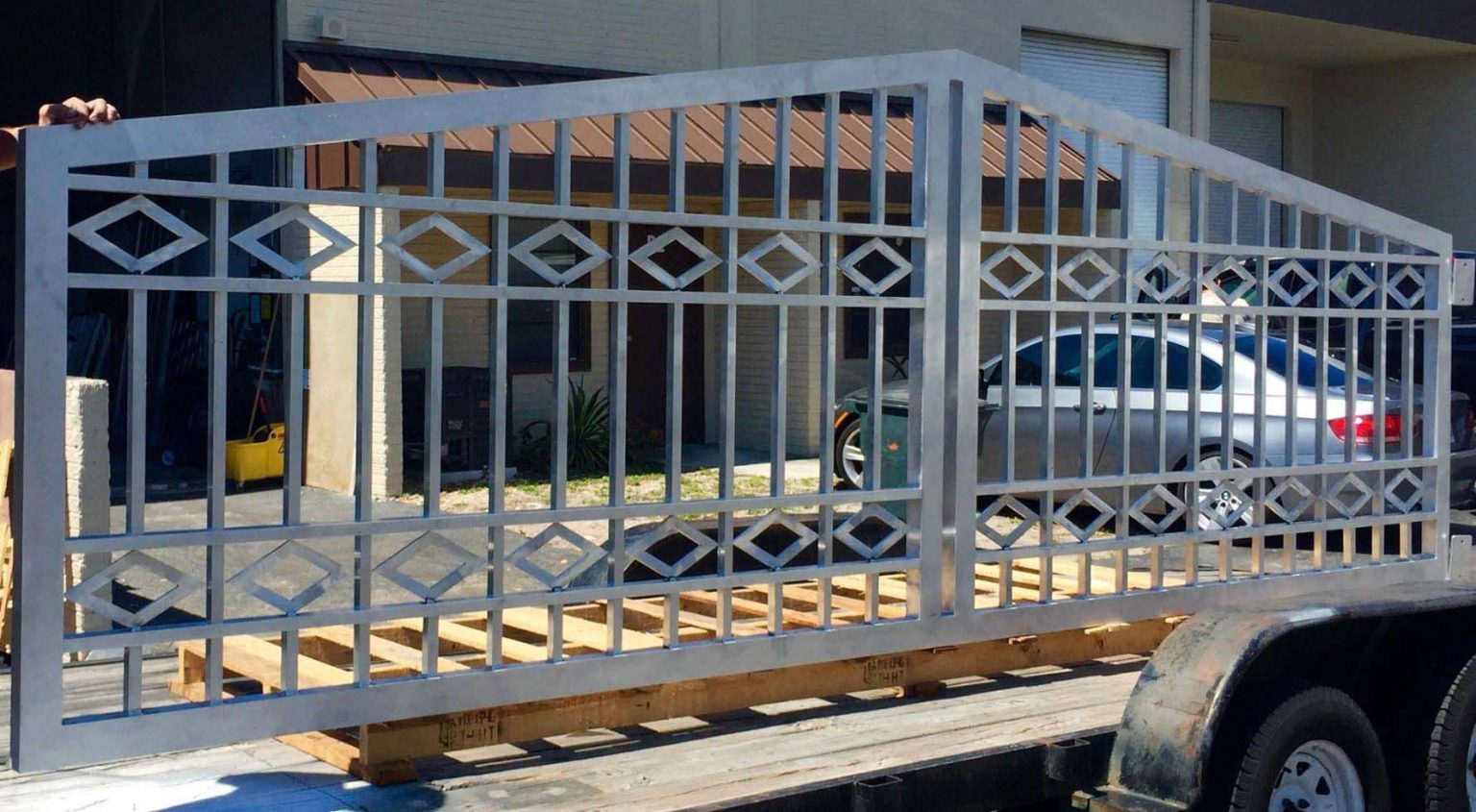 Vinyl fences are easy to install – they're quick to install as well. Installation is a simple matter of putting pre-fabricated pieces together and securing those pieces properly into the ground. This really reduces installation costs like the ones required for more complex installation processes. If you do find yourself wanting a new fence soon after (unlikely, but possible) taking your vinyl fence down will be a breeze. Vinyl fences in Fort Worth, TX are very durable though, so you probably won't require replacement for quite a while.
Easy Maintenance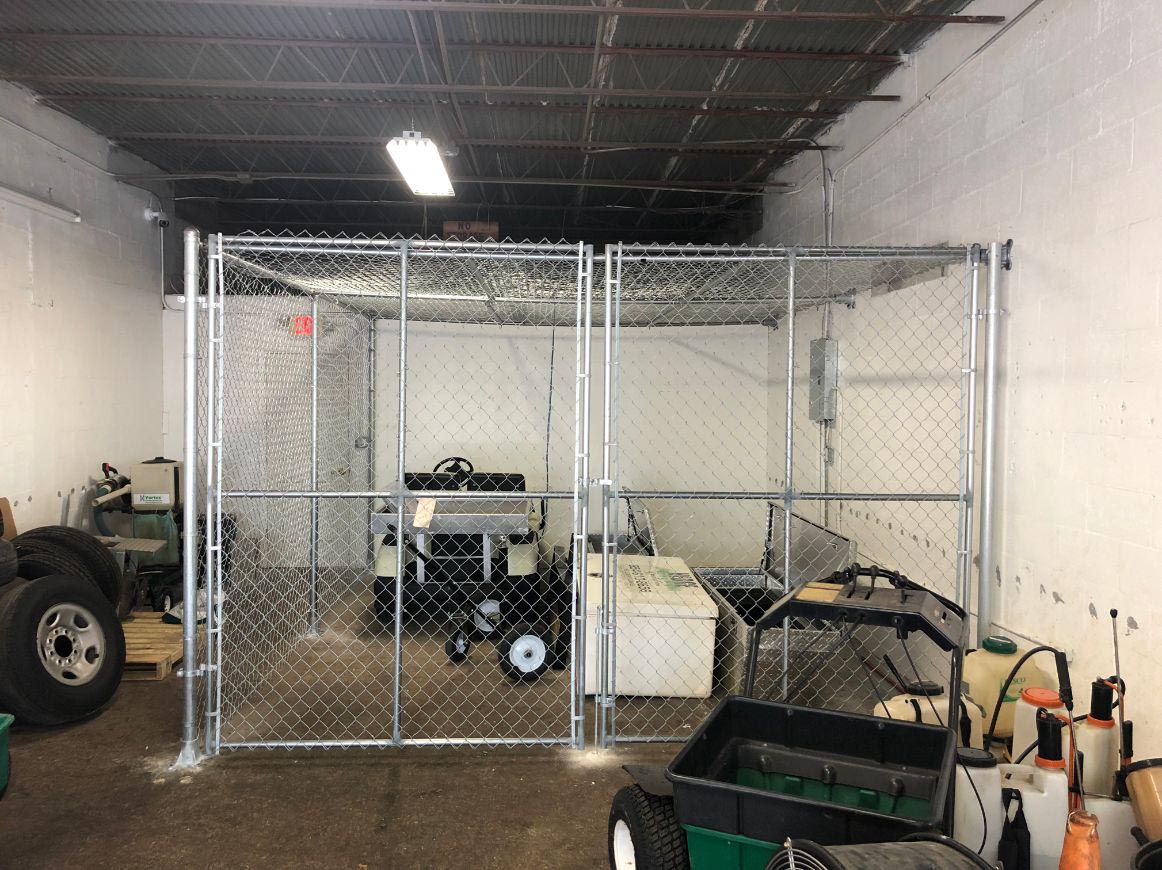 Maintaining a vinyl fence in Fort Worth is super easy – it requires nearly no effort at all. If you have a busy family or you just dislike working outdoors, taking care of a vinyl fence is a job you can do! Vinyl fences don't rot and they don't require painting. The most you'll need to do is clean it every once in a while. Yup, doesn't get much simpler than that!
Powerful and Versatile
Vinyl as a material is very versatile and powerful. These fences will surely stand the test of time against whatever the weather throws at it. If you have a home or property near the water, vinyl fences are especially helpful. This is because vinyl will not break down due to saltwater exposure. Vinyl fences in Fort Worth, Texas are also great for farms and ranches! Animals won't be able to chew through or damage the exterior, making these fences a durable and long-lasting choice.
Green! Eco-Friendly and Non-Toxic
Vinyl fences aren't treated with harmful chemicals. A large part of a vinyl fence's chemical makeup comes from natural gas. If natural gas is cheap, you'll find that vinyl fences are cheaper as well. This is a good time for vinyl fence installation Fort Worth! The recycling of vinyl fences in their entirety has become a more common thing to do lately. The thermoplastic polymer that makes up vinyl fences can be re-melted and re-formed over and over again. That's great for the environment!
May Be Better Than Wood
Vinyl is so much less of a headache than wood. You won't have to worry about your fence collapsing or rotting. Wood fences usually require consistent upkeep. Neglect a wooden fence and it'll go bad on you before you know it. If you want a fence that is built to last, durable and low-maintenance, vinyl fences are right for you!
5052 Lake Arlington Rd. Lot. 143, Fort Worth TX, 76119
817-659-1161